Buy your choice of question readings here….
How many questions do you want to ask? you may need it urgently this section is where you will get your reading back to you the same day if purchased before 1pm UK time, If booked after 1pm i shall send it first thing the next morning and be top priority. please select the service you require from the list below, you will then be passed on to PayPal, our online payments partner, where your order will be processed. To read more about the reading click on the heading of each title. Please note there are no mediumship questions on the same day, you can ask about work, relationships, whats happening etc, but no spirit messages, I do not like to rush them and take my time with them
Once you have purchased a reading please wait for an email from me with details of what needs to be sent.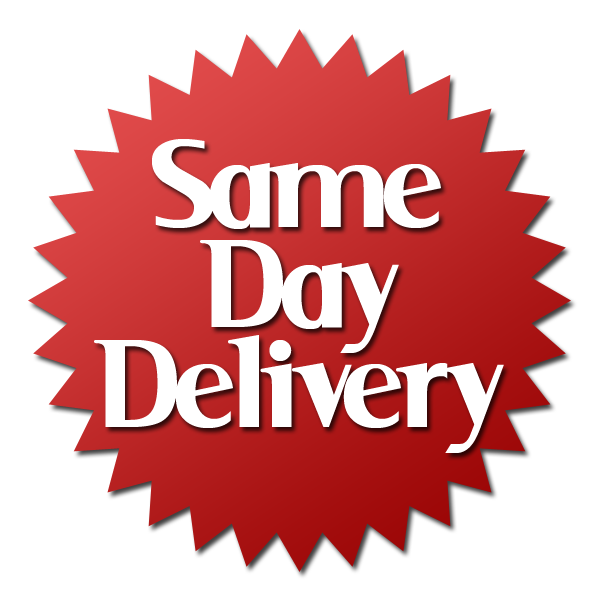 Please note Same Day Readings only are from Monday to Friday. Any Same Day Readings purchased after Friday 1pm or on a Saturday or Sunday will be completed on Monday, and will be made a priority
Same Day Six Question Reading

This is a reading where you can ask six questions, relating to any area of your life that your struggling with or curious about, please wait for an email with instructions

£42.00

Same Day Huge four readings in one reading

This is a great reading providing you with insight and invaluable guidance into your relationships, your work, your finances, and spiritual guidance, here you can ask two questions on each area, this is a good overall look at the year ahead in these four different areas.

£55.00

New !! Same Day The power of three reading for


Here you will be able to ask 3 questions of your choice, you will also have three angel cards drawn and messages given and a look at the three months ahead month by month, this package would usually cost 65.00 you can get this exclusively for 55.00 there are a limited number of these to be sold, when they have gone they have gone.

What's included 3 questions, 3 angel cards, 3 months ahead

£55.00

Same Day Two Question Reading

please order before 1pm uk time Monday to Friday only

You can ask two questions of your choice for this reading, This is not as in-depth as some readings i offer, but it gives you good insight, answers your questions and helps you to know what is happening please wait for an email with instructions

£20.00

Same Day One Question Reading

please order before 1pm UK time Monday to Friday only

This is a one question reading, This gets your burning answer to your question quickly, not an in-depth reading but certainly a reading that will help you and guide you. I get these readings back the same day if I can, please wait for an email with instructions please order before 1pm.

£13.50

Same Day Choosing Between Two Lovers Reading

Do you have two people that you are in love with or that are in love with you? Do you want to know out of the two people who would be a best fit for you? If so this is the reading for you. Please order before 1pm UK time to receive the same day. Monday to Friday only

£35.00

Same Day Will you get back with your ex reading

Please order before 1pm uk time Monday to Friday only

This reading is for those people who are wondering about there lost loves, the ex, to see if you will get back with that person, if they have moved on and are in other relationships, or if there is a real chance of you getting back together, whether it be now or in the future, then this is the reading with you, be warned I do not tell you what you want to hear, if I don't see if, and I don't see you getting back I will tell you, as that is the only way you will be able to move on.

£35.00

Same Day Potential Love Interest Reading

Have you met someone new, have a love interest, someone you like and want to see if there is a potential for more to happen. If so this is the reading for you. please send the following information, and your reading will be sent back via email

£35.00

same day 4 question reading

please order before 1pm uk time Monday to Friday only

This is a reading where you can ask four questions, relating to any area of your life that your struggling with or curious about, you will need to order by 1pm and send information before 3pm if you send after this time, then your reading will be with you the following day.

£35.00

Same Day Angel Message Reading

This is a lovely reading where I use my angel cards. You can ask one question with this, and I will draw 5 cards to see what your angels want you to know at this time. If you feel a bit lost, feel a bit down, these readings can be uplifting and inspiring.

£35.00

Same Day Relationship Reading

please order before 1pm uk time Monday to Friday only

This is a great reading providing you with insight and invaluable guidance into your relationship, this is a fifteen card reading. This reading can help to understand more about you, and more about your partner.

£35.00

Same Day 3 question email reading

Please order before 1pm these readings are Monday to Friday Only, any orders after 1pm will be completed the next day.

You can ask three questions of your choice, on the same subject or different subjects. This will be sent as an email to you

£25.00

Same Day Month Ahead Reading

This reading is very much like my my scopes that are very popular on Facebook. This is just a general overview, if you want to know something specific, please refer to my readings where you can ask questions. I will draw 5 cards and look to see what is coming up for the month ahead for you. This is sent via email.This is not your basic star sign, I tune into your energies so it is a personalised reading.

£13.00

Same Day Three Months Ahead Reading

This reading is very much like my my scopes that are very popular. I will draw 5 cards for each of the months to see what is coming up for the three month ahead for you. This is just a general overview, if you want to know something specific, please refer to my readings where you can ask questions. This is sent via email.This is not your basic star sign, I tune into your energies so it is a personalised reading.

£20.00