Buy your choice of question readings here….
How many questions do you want to ask? you may need it urgently this section is where you will get your reading back to you the same day if purchased before 1pm UK time, If booked after 1pm i shall send it first thing the next morning and be top priority. please select the service you require from the list below, you will then be passed on to PayPal, our online payments partner, where your order will be processed. To read more about the reading click on the heading of each title. Please note there are no mediumship questions on the same day, you can ask about work, relationships, whats happening etc, but no spirit messages, I do not like to rush them and take my time with them
Once you have purchased a reading please wait for an email from me with details of what needs to be sent.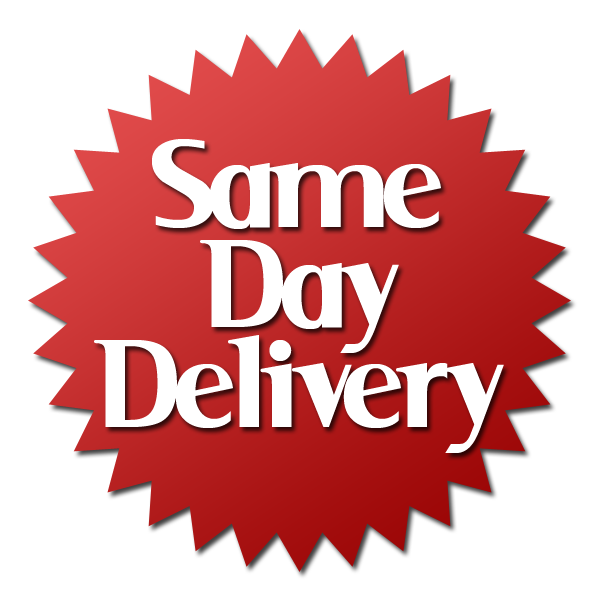 Please note Same Day Readings only are from Monday to Thursday. Any Same Day Readings purchased after Friday 1pm or on a Saturday or Sunday will be completed on Monday, and will be made a priority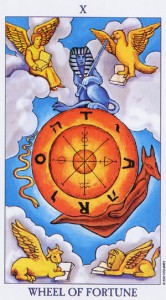 Same Day 3 question email reading
Please order before 1pm these readings are Monday to Thursday Only, any orders after 1pm will be completed the next day.
You can ask three questions of your choice, on the same subject or different subjects. This will be sent as an email to you
£25.00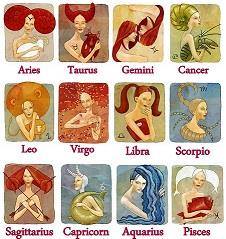 Same Day Month Ahead Reading
This reading is very much like my my scopes that are very popular. I will draw 5 cards and look to see what is coming up for the month ahead for you. This is sent via email.This is not your basic star sign, I tune into your energies so it is a personalised reading.
Will yo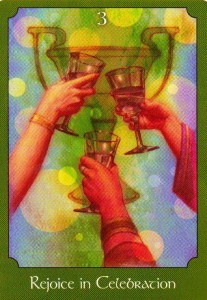 u get back with your ex reading
Please order before 1pm uk time Monday to Thursday only
This reading is for those people who are wondering about there lost loves, the ex, looking to see if you will get back with that person, if they have moved on and are in other relationships, or if there is a real chance of you getting back together, whether it be now or in the future, if you are feeling like you cant move forward in your life and your always looking back then this is the reading with you, be warned I do not tell you what you want to hear, if I don't see if, and I don't see you getting back I will tell you, as that is the only way you will be able to move on.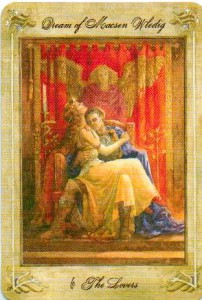 Same Day Choosing Between Two Lovers Reading

Do you have two people that you are in love with or that are in love with you? Do you want to know out of the two people who would be a best fit for you? If so this is the reading for you. Please order before 1pm UK time to receive the same day. Monday to Thursday only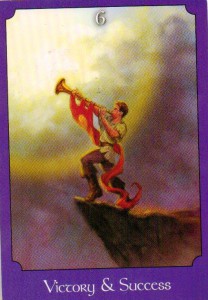 Same Day One Question Reading
please order before 1pm UK time Monday to Thursday only
This is a one question reading, This gets your burning answer to your question quickly, not an in-depth reading but certainly a reading that will help you and guide you. I get these readings back the same day if I can, please wait for an email with instructions please order before 1pm.
£13.50 (approx $19.70)
Same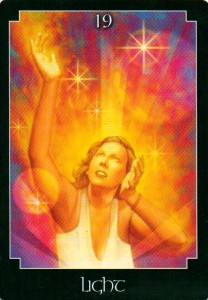 Day Two Question Reading
please order before 1pm uk time Monday to Thursday only
You can ask two questions of your choice for this reading, This is not as in-depth as some readings i offer, but it gives you good insight, answers your questions and helps you to know what is happening please wait for an email with instructions
£20.00 (approx $29.00)